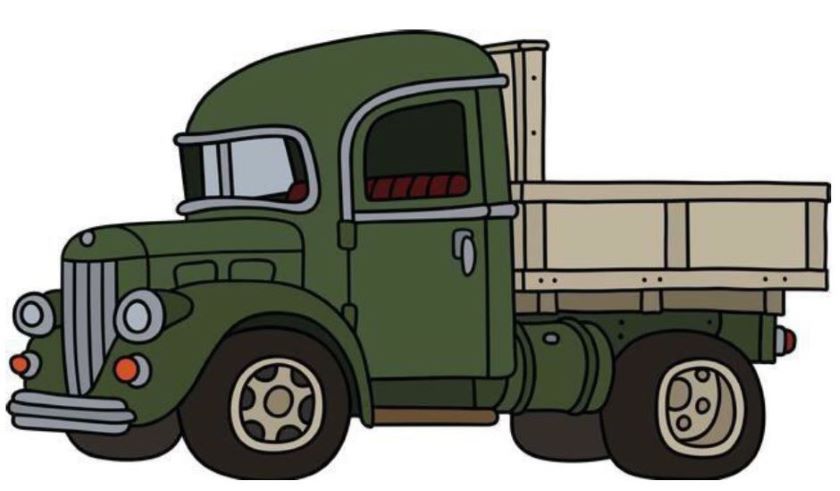 IF YOUR TRUCK IS 20 YEARS OLD OR OLDER….
Keeping our customers informed of an upcoming change at VTNZ.
We have been notified of an additional cost for CoF-B inspections for trucks 20 years old or older. This is coming into effect 31 March 2023.
Here is the copied text from the email received:
"…….. to ensure our inspections maintain the required safety standards, a $30 safety check fee for COFB inspection will be applied to any vehicle 20 years old and older. This will be effective from 31 March 2023. This is because older vehicles are more inclined to have faults and our Automotive Technicians require extra time to focus on potential risk areas such as corrosion and make sure the correct technical decisions are made".
Yes it is for safety, but none-the-less, an additional cost for owners of trucks of this age.
The email also mentioned VTNZ are rolling out another national price increase (mainly for CoF vehicles). Again, this is effective from 31 March 2023.
Note: Click here for link to VTNZ site, but I cannot find any reference to this on their website. Maybe you'll have better luck than me!
For all your Pre-CoF inspections, repairs/maintenance – give the team at Nelson Truck Repairs & Spares a call on 03 547 3712